Currently no upcoming events.
Past Events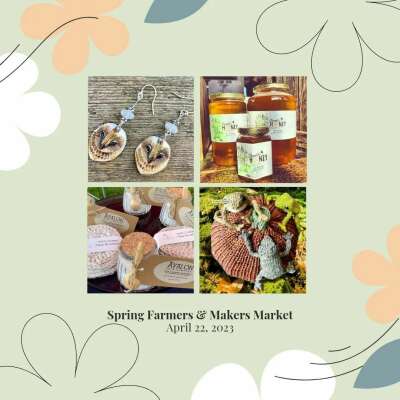 Kimber Valley Farms Spring Farmers and makers market
April 22nd, 2023 11am to 4pm
236087 Beaver Valley Road,Want to support local farmers and makers? With over 30 vendors, you're in the right place!
Looking for unique hand-made gifts? We will have plenty of options!
Exploring diverse, sustainable cooking options? We will have preserves, honey, spices, cheese, and more.
Simply want to get out and enjoy nature? Come meet and take pictures with our Icelandic sheep. Open Studio
April 19th, 2019 6-8 Off the Beaten Path Studio Tour
March 30th - 31st, 2019 Purple Hills Studio Tour
September 30th - October 1st, 2017 10 to 4 Florida Arts Tour, Off the Beaten Path
December 2nd - 4th, 2016